The Platini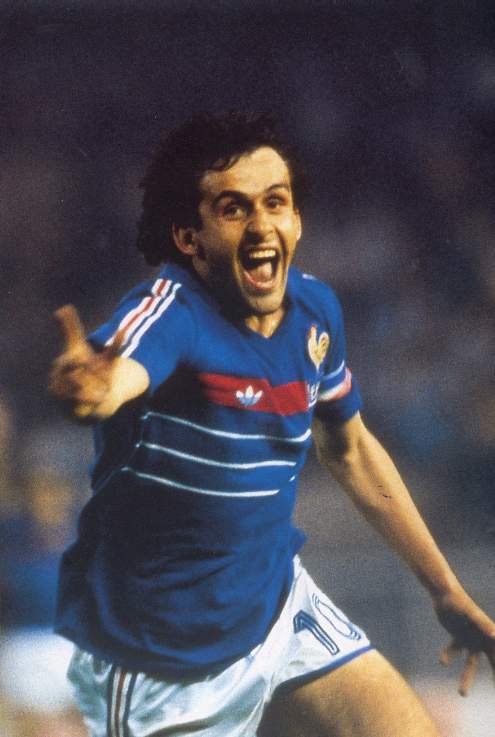 Named after the great French player Michel Platini, this fake pass dribble should be a standard in every great player's arsenal. Coach David has this as a fundamental dribbling technique, and the player who has applies this skill in competition the best is Michael Cunningham.
The technique is fairly simple. As you are dribbling, look up to a teammate within passing distance then approach the ball as if you are making a strong pass. At the last moment, fake the pass then dribble around a defender using the outside of your foot. Use your judgment as to the angle you make this touch, keeping it close enough to accelerate past your defender.
Here is a pretty cool video of a ton of great dribbling moves. It's one thing to practice a dribbling trick in practice, but it's useless if you aren't using these skills to your advantage in games. Pick out your favorite.